Caesars Entertainment holds groundbreaking in Danville
August 12, 2022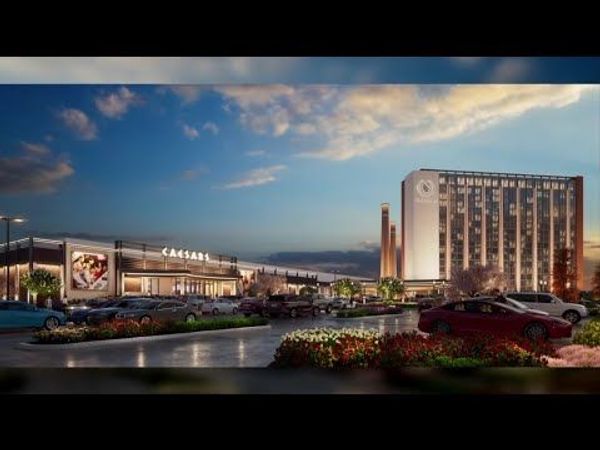 After two years of hard work to bring a casino to the town of Danville in the San Ramon Valley in Contra Costa County, California, gambling giant Caesars Entertainment and the Eastern Band of Cherokee Indians held a groundbreaking ceremony on Thursday this week for the upcoming Caesars Virginia casino project.
The groundbreaking ceremony took place in the morning at the former Dan River Inc. site in Schoolfield. The $650 million gambling project was generally welcomed by the area, and everyone who attended the event had high hopes that it could leverage the town's economy and provide job opportunities to over 40,000 citizens. It is also expected that up to $38 million of tax revenue will be generated for the city.
The casino will feature over 1,000 games as well as other gambling-related facilities. The Caesars Virginia casino is projected to be fully operational in 2024.
"This is a milestone in the history of this project," Caesars Entertainment senior vice president of development Robert Livingston said. "We're not here yet, but we're at a place that soon things will start going up."
Caesars Virginia casino project holds groundbreaking ceremony
As mentioned above, Caesars partnered with the Eastern Band of Cherokee Indians via EBCI Holdings Inc. for the construction of the casino project.
"This feels more like a pep rally and less like a groundbreaking," said Eastern Band of Cherokee Indians principal chief Richard Sneed.
Danville Mayor Alonzo Jones also attended the groundbreaking ceremony, saying the event "marks a big step forward". Jones was also optimistic Danville would benefit from the gambling complex.
"Caesars Virginia will create new jobs and career opportunities for residents, along with hundreds of jobs while under construction," Jones said. "Danville will — I say this very slowly to all of our haters — will become a destination city."
The groundbreaking was attended by Virginia House of Delegates member Danny Marshall, Danville Economic Development Director Corrie Bobe, Virginia Tourism Corp. president and CEO Rita McClenny, EBCI CEO Scott Barber, and Virginia Lottery executive director Kelly Gee among many other influential individuals who had high optimism in the upcoming casino project.
"We're really excited for this opportunity to partner with such a well-known organization such as Caesars Entertainment for this venue. It's been a long time coming," Bobe said.
More on Caesars Virginia
The casino plan will feature a 500-room hotel for its resort. Meanwhile, the casino will have over 1,400 slot machines and table games. In addition, specific rooms such as Caesars Sportsbook and WSOP Poker Room, alongside a live poker room with 25 tables, will also be present.
The Caesars Virginia casino project will also have a total of total 40,000 square feet for meetings, conventions, and an entertainment venue that can accommodate up to 2,500 guests. Similar to other gambling attractions, it will also have restaurants and bars.
"This is progress in another way, bringing in entertainment because this is what people travel, do what they love it will make Danville Pittsylvania County a great place to live, work and open a business," McClenny said.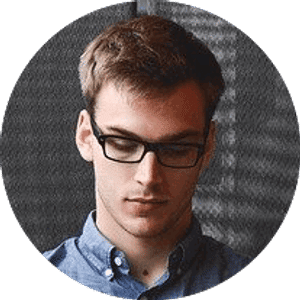 Jake Williams
Jake Williams is a sports gambling expert. He's been writing in the sports betting and DFS industry for over a decade. He specializes in MLB and NBA, along with College Basketball and College Football.