British bookmakers build $100 million fund up against Native American casinos
July 4, 2022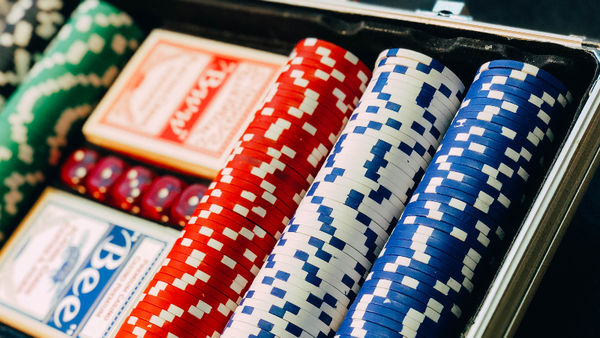 British bookmakers Ladbrokes and PaddyPower are ready to go up against Native American tribes in California over plans to make online sports betting legal by building a $100 million (£83 million) lobbying fund.
Ladbrokes' owner Entain, and Paddy Power's owner Flutter, are two bookmakers getting ready for a tough campaign when proposals to change the law are put to the vote in California later this year.
The top political strategist in California Dana Williamson also took part in the campaign. Until recently, he was the top political adviser to Xavier Becerra, now US President Joe Biden's health secretary. Seven online bookmakers have hired him to lead the campaign.
With the "California Solutions to Homelessness and Mental Health Act," online sports betting would be legal in the fifth largest economy in the world. Tax money will help solve California's social issues, such as homelessness.
A total of 61 California tribes put forward a different ballot, called the "California Legalize Sports Betting on American Indian Lands Initiative." It would only allow sports betting in person at tribal casinos and the state's four-horse race tracks. This month, people will start campaigning for the election in November.
US gambling ban is slowly being lifted
A prohibition on gambling on sports that have been in place in the United States for several decades is gradually being overturned on a state-by-state basis. It is anticipated that it will generate the most prominent market globally for legally sanctioned gaming.
If the federal ban on gambling on sports were overturned, California would be among the states that would benefit the most. According to industry analysts' estimates, the market is currently worth approximately $3 billion annually.
Native American tribes are responsible for operating one of the most extensive gambling networks in the United States, including casinos and bingo halls. Because Indian reservations and tribal areas are sovereign, the authority of state authorities to restrict gaming is severely limited.
Native American tribes in the United States brought in an anticipated total of $27.8 billion in revenue from gambling-related activities in the year 2020.
California state laws
In California, significant proposed amendments to the state's laws are on the ballot for the public vote. When Uber, Lyft, and other ride-hailing companies sought to be exempted from municipal labor rules, they racked up $226 million. If the tribes equal the war chest of the online bookies, as is anticipated, the entire cost of the lawsuit is likely to exceed that amount.
Late in the week preceding this one, however, two different Californian tribes decided to back the support of the sports betting companies.
Chairman of the Middletown Rancheria of Pomo Indians Jose "Moke" Simon said, "Don't believe those false attacks. The Solutions Act protects tribal sovereignty and will allow every tribe – not just those with big casinos close to big cities – a chance to benefit from online sports betting in California directly, the measure puts tribes firmly in control of online sports betting in California."
According to The Telegraph, the chairman of the Big Valley Band of Pomo Indians Philip Gomez stated that the proposal will give them economic prospects to secure their tribe's destiny for future generations. None of the other parties has commented.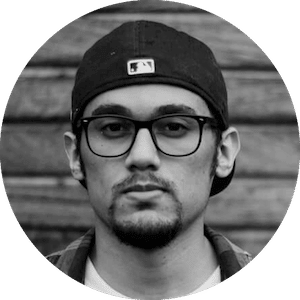 Gus Anderson
Gus Anderson is a gambling wizard. As a kid he dreamt about becoming a Tennis, Hockey and Golf professional but ended up as a gambling professional with focus on both sports & casino.