BMM Testlabs receives authorization to test, certify casino gaming equipment in Nebraska
July 27, 2022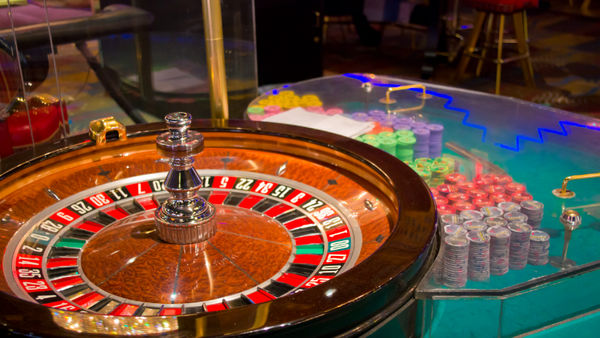 BMM Testlabs announced this week on July 25 that the company has received authorization from Nebraska's Racing and Gaming Commission to test and certify casino gaming equipment in the state. Receiving the authorization also means that the company has tapped into a new market in the United States.
Nebraska is the most recent addition to BMM's United States expansion plan. Previously, the company tapped into another state in the Midwestern region, Ohio. Comparing both states, Nebraska is considerably small gambling and is less of a casino-booming market than Ohio.
Despite this, the company CEO and executive vice president for North America Travis Foley said the company is pleased with the business expansion in the Cornhuskers State.
"BMM is very pleased to have been approved to provide testing services for casino gaming equipment in Nebraska," Foley said.
"Melissa Shuba, Vice President Government Affairs, and Meagan DeMello, Regulatory Compliance Manager, have done an excellent job in assuring BMM is well-positioned to provide our clients access to new and emerging markets."
More on BMM's expansion in Nebraska
BMM began by providing clients with technical and regulatory compliance services as early as 1981. For over 40 years since its inception, BMM has not only provided testing and certifying on some of the largest gaming networks and systems—but also consultation to gambling clients.
A little over 10 years since it was founded, the company was responsible for the birth of a set of standards for independent gaming in 1992 and much later in 2001, the first set of online gaming standards was made.
Now that BMM is now open to accepting supplier submissions to test and certify casino gaming equipment, Foley remains optimistic that the company's countless experiences will boost the state's rising gambling market.
"We look forward to utilizing our decades of experience to provide our expert testing services for Nebraska. We value our ongoing partnership with the Nebraska Racing and Gaming Commission and would like to thank their staff for their continued cooperation and diligence during this process," Foley added.
BMM's expansion to Nebraska came just at the right time. Following the state's voters calling for casino gambling at horse tracks two years ago, Nebraska has been rolling in gambling-related projects since then. One of which is a temporary horse betting venue expected to debut in September this year. Additionally, Nebraska also has been preparing to launch its casino industry.
Previous expansion
As cited previously, BMM had previously expanded to Ohio before making its way to Nebraska. The company announced the Ohio expansion on July 21 or only four days prior to Nebraska. In addition, the licensing in Ohio was obtained way ahead of the state's initial plan to launch its sports betting market on January 1, 2023.
Since last year, BMM has been focusing on its NA expansion. The company acquired the approval to launch in Ontario, a province located in the east-central region of Canada. Ontario's Alcohol and Gaming Commission was the entity that authorized BMM at the time.
In the same year, the company expanded to Europe via Greece and the Netherlands. The former's casino market has been growing tremendously throughout the years and the latter has witnessed positive growth in iGaming services, which was seen as a hard-to-miss market for BMM to tap into.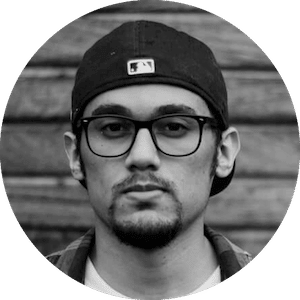 Gus Anderson
Gus Anderson is a gambling wizard. As a kid he dreamt about becoming a Tennis, Hockey and Golf professional but ended up as a gambling professional with focus on both sports & casino.