BetMGM, Sony to bring 'Wheel of Fortune' casino online
June 22, 2022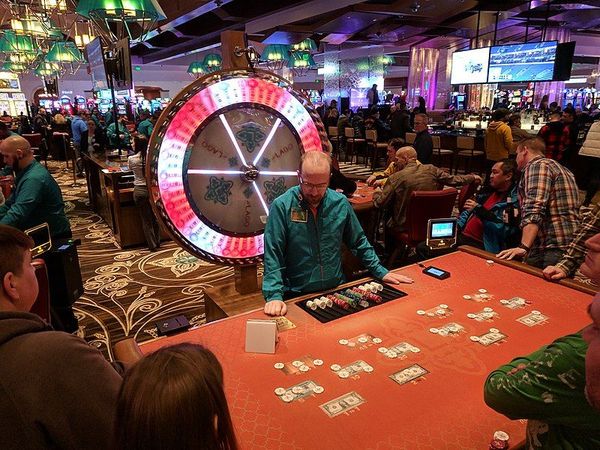 BetMGM recently announced its partnership with Sony Pictures Television and International Game Technology (IGT). The relationship will create the Wheel of Fortune casino to debut in New Jersey and be operated by BetMGM. This will be the first full online casino platform based on a TV show in North America and the United States.
"Wheel of Fortune" is watched nightly by millions of people and BetMGM is honored to partner with Sony Pictures Television and IGT to bring this online casino experience to life," said Matt Prevost, chief revenue officer of BetMGM.
"Once live, Wheel of Fortune Casino will offer players the excitement of their favorite game show and real money wagering in the palm of their hand."
BetMGM expects to expand the Wheel's online casino reach beyond New Jersey. The company currently serves the casino market in Michigan, Pennsylvania, and West Virginia with online slot machines and table games.
The partnership was formed to commemorate the 40th season of the evening game show. To operate the new Wheel's online casino, BetMGM will license Sony's brand and IGT will develop the software.
"We are delighted to be partnering with BetMGM for the launch of Wheel of Fortune's very first online casino," said Suzanne Prete, Sony Pictures Television executive vice president of game shows.
With Wheel of Fortune celebrating its 40th season this year, we are pleased to continue offering players additional, new ways to play the games they know and love."
IGT involvement in casinos
Gaming manufacturers and brands and television and movie studios started partnering up in the middle of the 1990s to create themed slot machines.
One of the manufacturers is the IGT which partnered with Wheel of Fortune to create its own themed slot machine in 1996. Based loosely on the television game show, it allows gamblers to win prizes by spinning the wheel. The company has developed 200 variations of the Wheel machines over the past 26 years.
"We're excited to celebrate the evolution of the IGT Wheel of Fortune slot brand with BetMGM through the launch of the Wheel of Fortune Casino," said Enrico Drago, chief executive of the digital betting unit of IGT.
"The Wheel of Fortune brand has been synonymous with slot gaming for more than 25 years, and this unprecedented brand-led online casino … is well-positioned to engage and entertain new and long-time players."
There has never been a slot brand that has achieved such success in the history of casino gambling as Wheel of Fortune. BetMGM and IGT hope to lead the way when it comes to bringing traditional retail slot players to online platforms as iGaming still develops in the US.
Wheel of Fortune game show
Wheel of Fortune was created in 1975 by game show producer Merv Griffin who also worked on Jeopardy!. He continued to work on the Wheel as executive producer until he died in 2007.
The show was originally hosted by Chuck Woolery but was replaced soon after by Pat Sajak on December 28, 1981. Woolery left due to a contract dissident with Griffin.
The original hostess of the show was also replaced since Susan Stafford retired from television appearances to focus on humanitarian action. Vanna White was then chosen to carry the hostess role starting in 1982.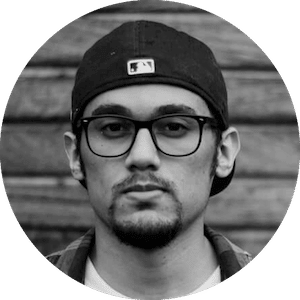 Gus Anderson
Gus Anderson is a gambling wizard. As a kid he dreamt about becoming a Tennis, Hockey and Golf professional but ended up as a gambling professional with focus on both sports & casino.