Atlantic City looks forward to summer 2022 for chance of economic recovery
May 27, 2022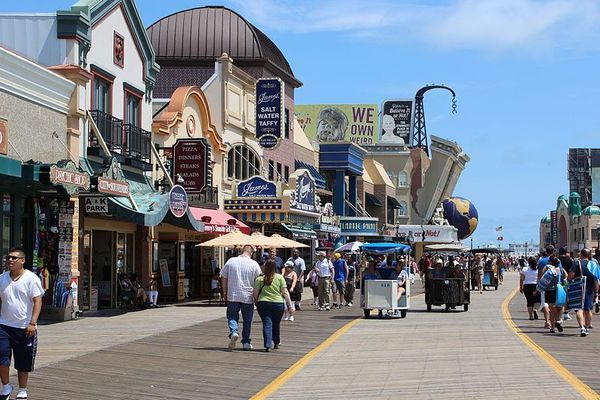 Atlantic City is trying its hardest to recover economically after the COVID-19 pandemic hit causing the loss of potential businesses in the past two years. The city hopes the upcoming season will be a great chance to lift them back up in this third pandemic year.
Companies expected more customers to visit the city in summer as they are more willing compared to the past two years. Plenty of businesses including casinos and non-gambling resorts are competing against each other to gain the most visitors. They pour millions of investments to renovate and improve their facilities.
"This is a really important summer for Atlantic City," said Phil Juliano, Bally's casino senior vice president. Bally spent $100 million recently to renovate its property. Some of the funds are used to build a 360-degree rotating bar that acts as an indoor as well as an outdoor beer garden. The bar opened last Thursday.
Juliano said the casinos in Atlantic City were growing steadily in early 2020 but they plunged deep as the world enters the COVID-19 pandemic. The city closed businesses including casinos for 3.5 months starting March of the same year. The pandemic hits continue to the next years as restrictions and limitations were still applied.
"This is an interesting summer: You have inflation, you still have COVID and high gas prices, but you also have pent-up demand," Juliano said. "People are coming out again, and we need that."
The federal government sent $6 million to the city to fix the 100-year-old Boardwalk between Florida and Missouri avenues. Atlantic City Mayor Marty Small announced the news on Thursday and then said the construction will start in the fall of this year and finish in the summer of 2023.
Christina Renna, president, and CEO of the Chamber of Commerce Southern New Jersey said the casino industry in Atlantic City is essential to the economy of southern New Jersey.
"As we continue to rebuild and recover from the COVID-19 pandemic, the industry's growth and prosperity is more important than ever before," she said.
Preparing for summer
Atlantic City casinos reported an increase in revenue and profitability this year but several casinos failed to surpass their pre-pandemic revenue in 2019.
Bart Blatstein, owner of Showboat hotel said they will open an indoor go-kart track worth $1.5 million soon which he said is "another non-gambling amenity in a market where only 8% of visitors are families. It's a way to bring in a new market."
The former casino has also secured on Thursday private funding of $100 million to construct an indoor water park to open year-round.
The Ocean Casino Resort spend $85 million to construct 460 hotel rooms and suites, a new sportsbook and lounge, food and beverage outlets, as well as bicycle rentals to open this summer.
Hard Rock invested $20 million to add 70 slot machines and seven table games as well as to renovate its convention space, beach bar, and employee areas.
Caesar casino is constructing a new theater and resident show with a design inspired by the 1929 Warner Theatre located on the exterior of the casino.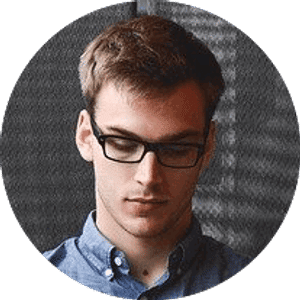 Jake Williams
Jake Williams is a sports gambling expert. He's been writing in the sports betting and DFS industry for over a decade. He specializes in MLB and NBA, along with College Basketball and College Football.