Atlantic City dealers reject designated outdoor smoking area proposal
August 10, 2022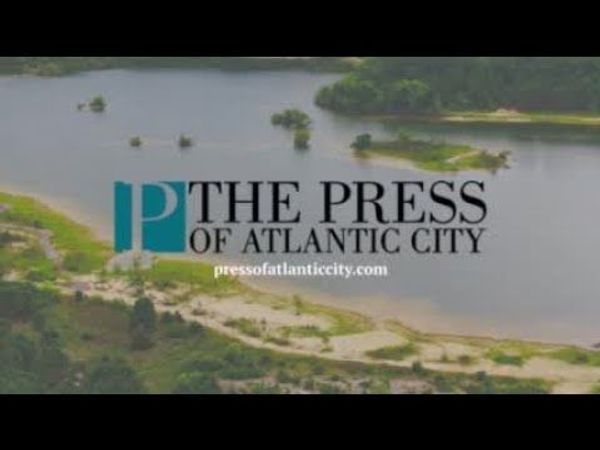 Atlantic City casino dealers reject the idea of designated outside smoking areas due to health concerns.
State legislators brought up an idea to create smoking areas where employees could opt out of staffing. However, this idea was strongly opposed by Pete Naccarelli. Naccarelli is a Borgata dealer and the leader of a group of Atlanta City casino workers that want a full indoor smoking ban. He said that the designated smoking areas would not properly protect workers and customers.
"The so-called opt-out idea only forces workers to risk their health for a paycheck. It is not a solution at all," Nacarelli said.
"A casino worker living paycheck to paycheck should not have to risk their health by working in a smoking area just to get by. But that's exactly what would happen, and the most vulnerable workers would suffer most. Legislators should recognize the problematic scenario this would create and reject this half-baked idea."
Naccarelli is not completely opposed to the idea of outdoor-only smoking areas, saying that it "could be a workable solution as long as no worker is exposed to secondhand smoke." However, he added that no casino worker should be assigned to those areas or even pass through them, in order to protect the health and safety of the staff.
To comply with this demand, the only games that would be available in such a smoking area would be virtual blackjack, poker, and other games that could be run without a human dealer. However, this idea has its own problems as power supply and weather would become a problem should it rain.
While not completely impossible, making an outside smoking area with games that are safe to play despite potential rain or thunderstorms would be a large hurdle for casinos to overcome. The placement of the area would also matter as casino employees should be able to travel to different parts without being exposed to second-hand smoke.
Atlantic City casinos smoking ban
The idea of banning smoking in Atlantic City casinos is not new. A bill doing exactly that died out last year despite Gov. Phil Murphy saying he would sign it if the bill passes. Now, this year's bill has sat untouched since February of this year. No legislative committee hearings have been organized for the bill despite half the state Legislature signing on as a sponsor or co-sponsor.
Currently, a loophole in New Jersey's indoor smoking law makes casinos the only indoor workplace where smoking is allowed. The bill seeks to close that loophole. The main opponent against the bill is The Casino Association of New Jersey, a trade association for the casinos of Atlanta City. It argued that a smoking ban would lead to a loss in revenue, and thus a loss in jobs.
Those supporting the bill reject the Casino Association of New Jersey's arguments, pointing out that states with casinos that ban smoking are outperforming casinos that allow it. As of right now, there have been no signs of progress on the bill nor have there been any compromises reached between both parties.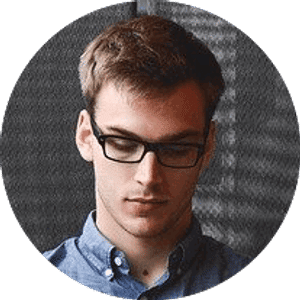 Jake Williams
Jake Williams is a sports gambling expert. He's been writing in the sports betting and DFS industry for over a decade. He specializes in MLB and NBA, along with College Basketball and College Football.