Atlantic City casino revenue surpasses pre-pandemic record in 2021
April 11, 2022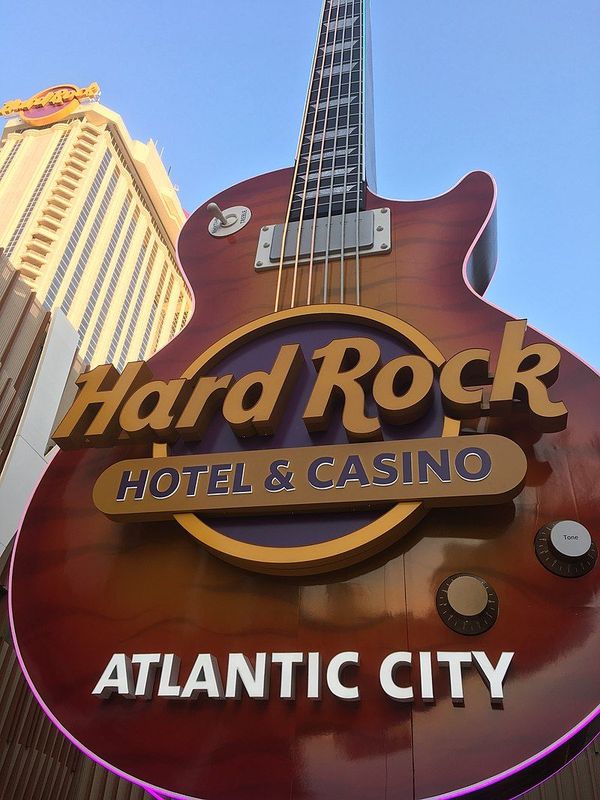 Atlantic City's casinos had exceeded their earnings more than what they earned before the COVID-19 pandemic broke out. This improvement is due to two new casinos opening in the city.
Gross operating profit is the profit before taxes, interests, depreciation, and other expenses deduction. It is the measure of profitability accepted by the casino industry in Atlantic City.
New Jersey Division of Gaming Enforcement released an operating profit data of eight out of nine casinos on Friday. The nine casinos earned $117.5 million in 2020 but they have surpassed that number by earning $766.8 million in 2021.
The number in 2021 also exceeds their 2019 performance, in which they earn around $594 million.
Jane Bokunewicz, Lloyd Levenson Institute's director at Stockton University said that the development is encouraging for the Atlantic City's casinos' profit margins.
"This should help operators as they seek to make up significant reductions in (gross operating profit) from 2020 and finance the major capital improvement projects currently underway at properties throughout the city," Bokunewicz said.
Joe Lupo, the president of Hard Rock casino, said that the performance of his casino and the Ocean Casino Resort is the major reason they are surpassing the previous year's earnings.
"You take Hard Rock and Ocean out and the other seven properties are flat since 2019," he said. "That's discouraging."
Casinos' earnings
The largest operating profit goes to The Borgata, which received $174 million in 2021, which is $650,000 more than the previous year. Tropicana earned $18.7 million in 2020 but they earned $118.7 million in 2021.
Hard Rock earned around $107 million this year, an increase from last year's $11 million earning. Harrah's earned $99 million this year from $8.5 million a year earlier.
The Ocean casino earned over $91 million in 2021, an increase from last year's $21.8 million. Caesars Casino earned $62 million last year while they earned $10.4 million in 2020.
Meanwhile, Golden Nugget also has an increase in profit to $35.5 million in 2021 compared to their 2020 earnings which are $7.2 million. Resorts earned $27.6 million, which is a great number as they have a drawback of earning only $10.5 million in 2020.
Only Bally's has an operating loss in 2021, earning $13 million which was half of their operating profit last year.
Due to the COVID-19 pandemic in 2020, Atlantic City's casinos are closed for 3 and a half months 2020 and they have to follow the health protocols in limiting their operations even in 2021.
For online gaming, Golden Nugget Online Gaming earned 75% more in 2021 with $32.8 million. Caesars Interactive Entertainment NJ has a decrease in earnings by 17% compared to a year earlier receiving $16.5 million in 2021. Resorts Digital earned below $15 million this year, over a 29% decrease compared to a year earlier earnings.
The net revenue of the casinos in 2020 is $1.8 billion, which is lower than 2021's revenue which goes over $3 billion. The number includes casino revenue, excluding promotional bonuses such as free plays, and also revenues earned from casino facilities and services such as hotel rooms, food and beverage operations, and others.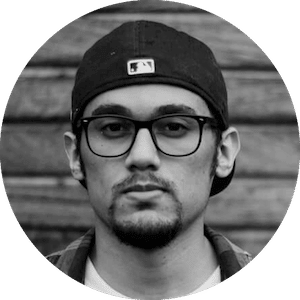 Gus Anderson
Gus Anderson is a gambling wizard. As a kid he dreamt about becoming a Tennis, Hockey and Golf professional but ended up as a gambling professional with focus on both sports & casino.