Arkansas casino legal processes are 'Hail Marys', CNB says
August 30, 2022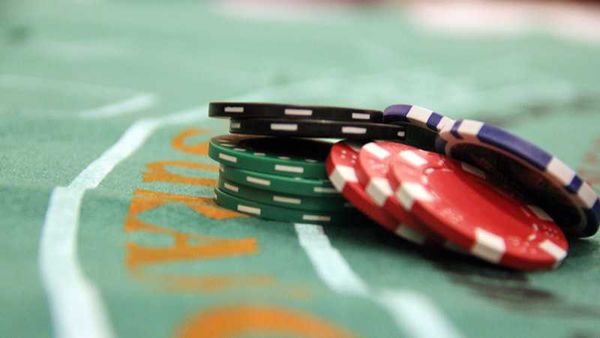 Cherokee Nation Businesses (CNB) has claimed that the current legal challenges to Pope County casino approval construction are mere "Hail Marys."
CNB CEO Chuck Garrett provided an update to the Cherokee Nation Tribal Council on the company's operations last week. Garrett said that the decision earlier this month by Arkansas Secretary of State John Thurston to dismiss a statewide referendum was the tipping point.
This intervention was carried out in order to prevent Pope County from welcoming a casino, which was the goal of a rival tribe in its attempt to keep the Cherokees out of Arkansas.
Previously, the removal of a proposed constitutional amendment from Arkansas' November 8 general election ballot allowed CNB to move forward with the construction of a $225 million casino on newly acquired Pope County land.
However, legal wrangling has now ensued, delaying CNB's plan to build Legends Resort & Casino in Russellville.
Garrett admitted that he simply wants to resolve the two existing legal challenges and begin construction as soon as possible.
"Without getting into too much of the detail in our strategies behind them, let me just say they are Hail Marys," Garrett said.
"Last I checked, we have 10 casinos and have been doing pretty well over the last 20-some years. I think the court will see through that and we'll get the clearance in the next handful of months to move forward, "he added.
Opening casino in Arkansas 'a test of tenacity'
Garrett explained to the Cherokee tribal council that the CNB's mission to open a casino in Arkansas has been a difficult process.
"We have been in the trenches in hand-to-hand combat for four years. It's really been quite a test of tenacity," Garrett said.
The CNB plan was beset by a slew of issues. First, the Arkansas Racing Commission (ARC), which was in charge of awarding the four casino licenses, discovered that one of its members had biases when evaluating two proposals for the Pope County license.
ARC Commissioner Butch Rice gave the Gulfside plan a perfect 100/100 in his evaluation of the CNB pitch and a separate bid from Mississippi-based gaming enterprise Gulfside Casino Partnership.
This is with a CNB pitch rating of only 29/100. The significant score disparity between Rice and Gulfside tipped the overall ARC score in Gulfside's favor.
After months of legal deliberation, Arkansas Attorney General Leslie Rutledge's office agreed with ARC that the Cherokees were the rightful winners of the Pope casino concession.
The legal squabble, however, did not end there. Arkansas' gaming law stipulated that casino bids could only be submitted with the approval of "the county's judge." Ed Gibson, Pope County's 2018 judge, wrote a letter of support for the Gulfside plan.
Pope County Judge Ben Cross, who succeeded Gibson as the county's top official in 2019, supports the CNB strategy.
Legends Resort & Casino construction
Last month, the Russellville Planning Commission approved the casino's zoning and land-use plan. Moreover, CNB completed the $35 million acquisition of county land and is "continuing to make tremendous progress on the actual project, " Garrett said.
CNB purchased 182 acres north of Interstate 40 between the Weir Road and Bradley Cove Road exits, where Legends Resort & Casino will be built, between January and July, according to PR representative Allison Burum.
The Arkansas Supreme Court agreed to hear the case last November and ruled in favor of the Cherokees. Arkansas voters approved a gaming referendum in 2018 that authorized a single casino resort in four counties: Pope, Jefferson, Crittenden, and Garland. The Cherokees made significant contributions to the election campaign.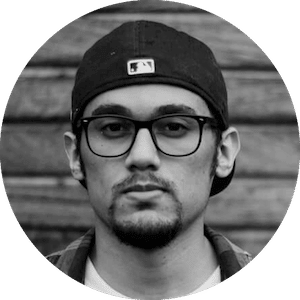 Gus Anderson
Gus Anderson is a gambling wizard. As a kid he dreamt about becoming a Tennis, Hockey and Golf professional but ended up as a gambling professional with focus on both sports & casino.